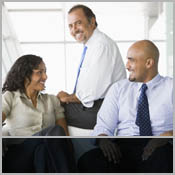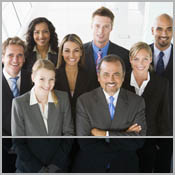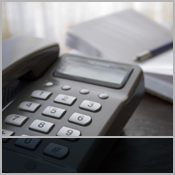 Useful Information
This section provides summaries and links that Roskear has compiled to help our clients to get up to date payroll related information quickly.
Current links include:-
PAYE and NIC rates and limits for 2007-08
Employer Helpbook covering:-
• PAYE thresholds and rates
• Emergency tax code
• Mileage payments
• Class 1A NICs on benefits in kind
• NICs earnings limits, thresholds and rates
• Statutory Sick Pay (SSP) also SMP, SPP & Recovery
HMRC Tax Areas & Offices
Major Bank BACS Liaison Units
BACS Processing Calendar
Minimum Pay Rates
All information is published subject to HMRC, DERR, ACAS and related copyrights, which are fully acknowledged. Please note that whilst we attempt to ensure that all information is accurate and current it cannot be guaranteed.
Useful Useful Contacts –
| | | |
| --- | --- | --- |
| Organisation | HelpdeskTelephone | Website |
| HMRC | Call local Tax Office | www.hmrc.gov.uk/employers |
| BERR (formerly DTI) | 020 7215 5000 | www.berr.gov.uk |
| ACAS | 08457 47 47 47 | www.acas.org.uk |
| BACS | 0870 165 0018 | www.bacs.co.uk |
Roskear Payroll Services – Making Pay Days Easier for You